How to keep Surf Fit and Paddle Fit
Keeping water fit when away from the sea can be near impossible...however, with a little bit of imagination and a pool then you can keep your wave count up and water confidence high.
Want to know how?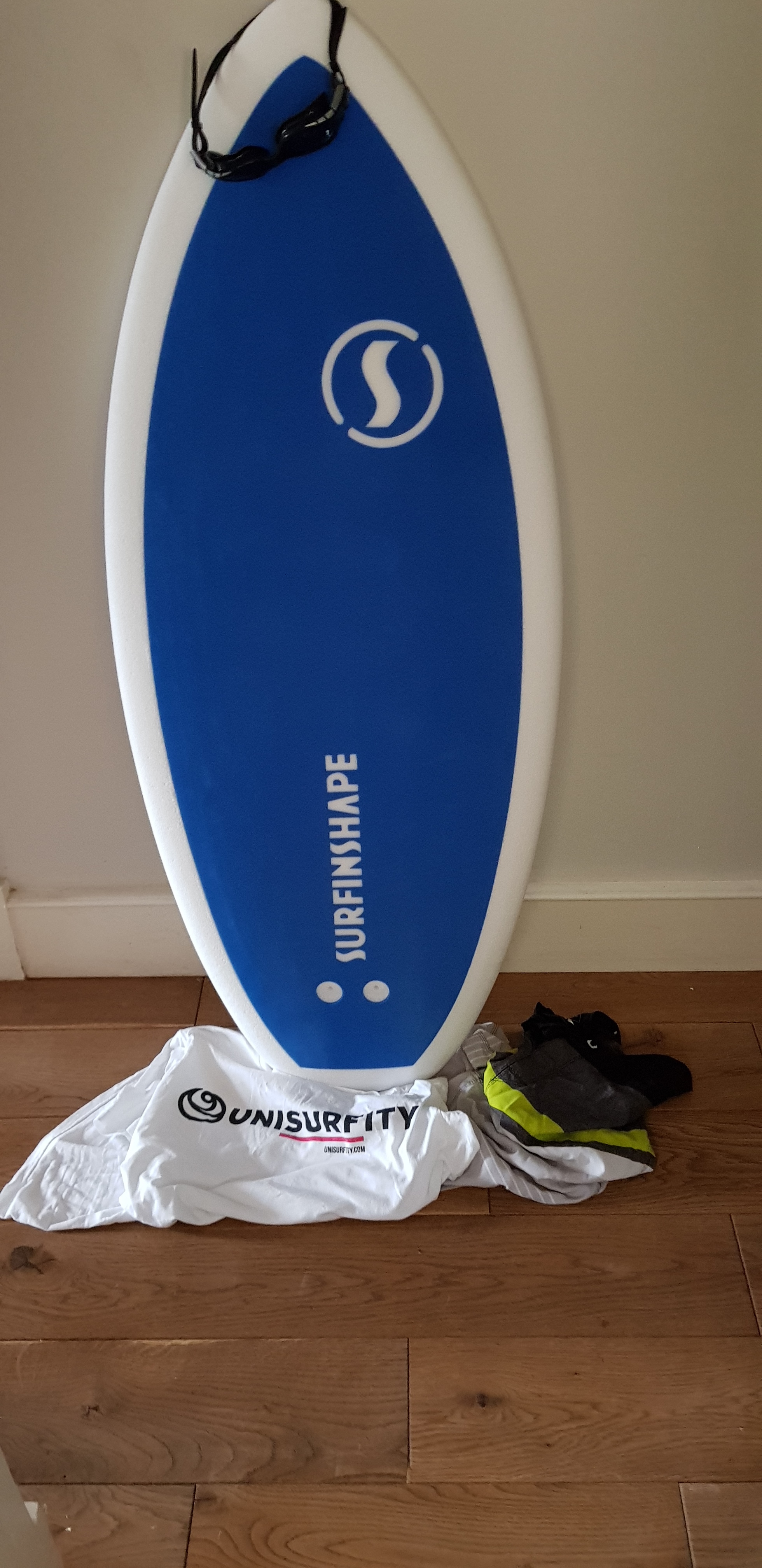 Here's what I'm doing at the moment:
Laps in a 25-metre pool with this amazing little product.
Benefits are
Full work out possible with zero - medium and hard resistance available.
You can actually practice duckdives with it. It's 35 litres in volume so good practice
Use it as a padded matt for Pilates core moves on the side of the pool.
It's tons more fun than swimming.

I'm currently in talks about creating a course with a well known gym. If you're in London and you'd be keen to know more send me an email.
Alternatively use this between your legs, head up
and no rolling from side to side. Here's a great drill I've been using in a 25m pool.
1 x 25m length swimming with just arms, not kicking, with this between your legs. Pace should be same as paddling back out (cruising).
1st 1/2 of 25m length just a little faster (2nd gear if you like) this resembles paddling into position or a bit of hassling.
Final 1/2 as fast as you can.
To make it extra tough, remove pool bouy, swim 1 length underwater, then sprint back doing back stroke.
Repeat the above until you can't do anymore. Won't take long at first!
What this does is resemble the 3 speeds you will need when paddling your board. The length underwater is for breath holding and oxygen deficit training.
The backstroke basically helps stretch the muscles you've just hammered and works on opening up the chest.
So no excuses... go hit the pool!